In the Lone Star State, hunting season offers a ton of opportunity. Armed with everything from bows to rifles, thousands upon thousands of Texan hunters head out to hunt deer, turkey and even geese each year. Whether it's a warm September day or a crisp February morning, different months and times point to different hunting options in the state. Wondering when hunting season starts in Texas (and what you can hunt)? Here's what you need to know about hunting in Texas, from safety requirements all the way to opening season dates.
When does hunting season start in Texas?
In Texas, the biggest hunting season — i.e., big game season — typically starts in mid-fall and ends around early winter. However, smaller game (think: turkey and birds) is usually open in the spring as well.
If you're looking for official Texas hunting season states, you can reference the Texas Parks & Wildlife Department's website here.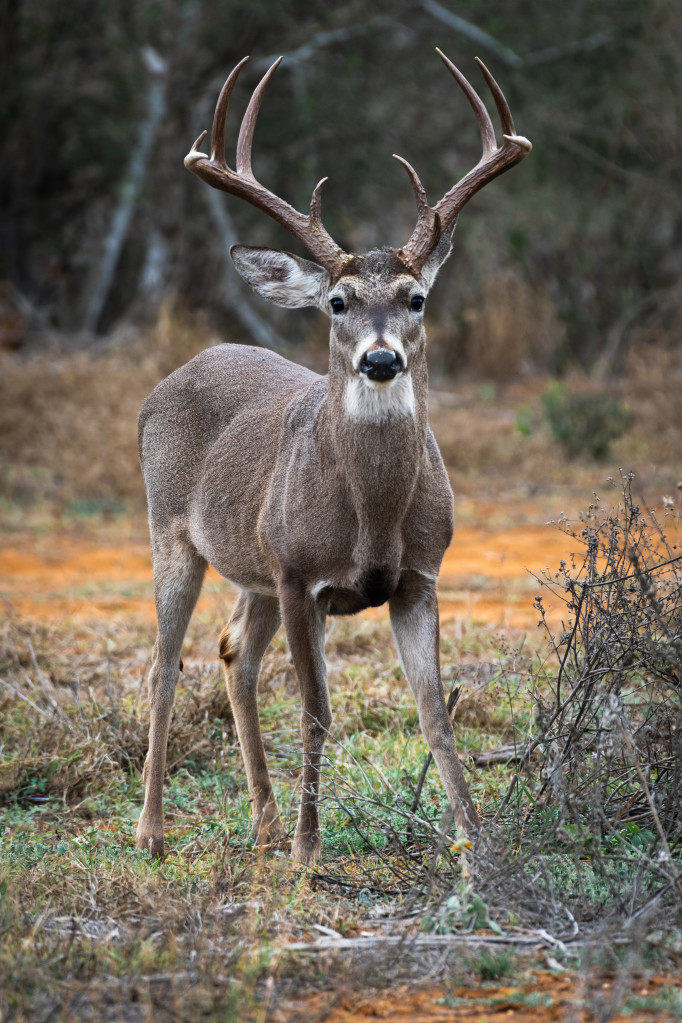 Texas deer hunting season: when is deer hunting season?
If you're hunting deer in Texas, your best bet is to hunt in mid-to-late fall and early winter. Bow hunters can start hunting a little earlier — around early October and into early November for both mule deer and whitetail. However, those hunting with firearms can't start hunting until late October and early November. And, if you're looking to hunt whitetail in Texas with a muzzleloader, you have just over a week to do so in early January.
When hunting deer in Texas, you'll always be doing so in the fall and early winter. Texas is a prime spot for hunters, and whitetail and mule deer are prevalent all across the Lone Star State. While the dates are always subject to change, the mid-to-late-fall and early winter guidelines is a great reference point.
Other hunting season dates for Texas hunters
If you're looking for hunting season dates for other Texas game opportunities — like pronghorn, turkey, quail, dove, geese and ducks, you'll need to adjust your timing. Those average dates are as follows, and change depending on the type of hunting you're doing:
Pronghorn: Early October to mid-December.
Rio Grande Turkey: Late October to mid-February, late March-mid-May.
Eastern Turkey: Mid April to mid May.
Dove: Early September to early November, mid-December to mid-January.
Duck: Late October to mid-November, early December to late January.
Geese: Late September, mid-November to mid-February, mid-February to mid-March.
Quail: Late October to late February.
What to know about hunting
season in Texas
Hunting season in the Lone Star State is a big deal, and is a prime place for everything from whitetail deer to turkey. However, hunting comes with some big rules — and Texas is no different. In Texas, every hunter (out-of-state hunters included) born on or after September 2, 1971, must take a hunter education safety course. Texas hunting also goes hand in hand with many restrictions, from the opening and close of seasons to the number of antlers that can be on a deer. If you're hunting in Texas, you must follow the laws.
—
Are you ready to head out and get hunting in Texas? Our HUNTINGsmart! Courses are built specifically to help you hunt safely and legally, and are approved by the International Hunter Education Association, recognized by the National Shooting Sports Foundation and accredited by state wildlife agencies. To start hunting in Texas, find out more here.