Hunting season in Georgia is essentially a holiday for hunters in the Peach State. Thousands of hunters set out, rifles and safety equipment in hand, to do everything from deer hunting to turkey harvesting. In Georgia, which is one of the biggest states for hunting in the country, keeping hunting safe and legal is a big deal.
The opening of the hunting season in Georgia marks the beginning of legal hunting for a variety of animals and wildlife. Hunting is a favorite activity for kids, parents, friends and everyone in between. Wondering when hunting season starts in Georgia? Here's what you need to know about hunting in Georgia, from opening dates to hunting safety requirements.
When does hunting season start in Georgia?
In Georgia, the most popular hunting seasons — deer season and dove season — typically start around early September and continue into late January. However, hunting season in Georgia is often open through early spring and early summer for a variety of other game, including turkey and falconry.
Official Georgia hunting season start dates can always be found with the Georgia Department of Natural Resources: Wildlife Division.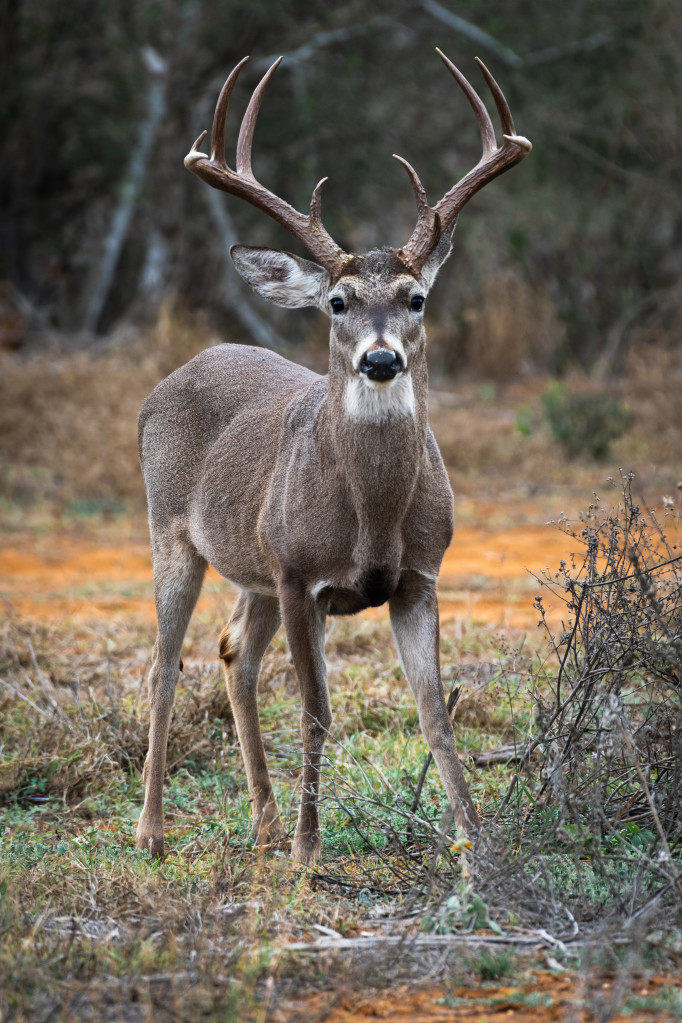 Georgia deer hunting season: when is deer hunting season?
Deer season in Georgia begins around early-to-mid September for bow hunters and early-to-mid October for firearm hunters. For example, if you're looking to hunt whitetail in Georgia as a bowhunter, you're looking at an earlier September start date. If you're looking to hunt whitetail in Georgia with a muzzleloader or firearm, you're looking at an October start date.
Big game season is always in the fall in Georgia, and is prime for whitetails — with over a million acres of Wildlife Management Areas to choose from. Georgia deer hunting season dates change slightly from year to year, but this is a good rule of thumb when it comes to hunting season dates.
Other hunting season dates for Georgia hunters
Turkey hunting: Early April to Mid-May.
Dove hunting: Early September to mid-October, late November, and mid-December to late January.
Falconry hunting (rabbit, quail, grouse): Early October to mid-March.
Waterfowl (geese): Early to late September, mid to late-October, late November, and mid-December to late January.
Waterfowl (ducks): Late November, mid-December to late January.
What to know about hunting
season in Georgia
Hunting season in Georgia brings a variety of opportunities for game, from deer and turkey to dove and waterfowl. To hunt in Georgia, you'll need to do your homework. Everyone born on or after January 1, 1961, is required to successfully complete a hunter education course before they can get their hunting license.  There are strict regulations on hunting in Georgia, whether you're talking about antler restrictions or dates for legal hunting. In order to head out on a hunting trip, it's essential to keep the law in mind. 
—
Ready to hunt safely in Georgia? Our HUNTINGsmart! courses are built specifically for you. Officially approved by the International Hunter Education Association, recognized by the National Shooting Sports Foundation and accredited by state wildlife agencies, we'll get you licensed and ready to hunt in Georgia safely. If you need a hunting safety course for your Georgia hunting license, find out more here.