Stay cool this long weekend while you indulge in an adrenaline rush with some new and exciting watersports. Recreational watersports have been a fun, standard cottage activity for years. Spending time on the water offers a sense of calm and relaxation. But if you're looking for a different sense of thrilling adventure, check out what's new in the world of watersports this summer!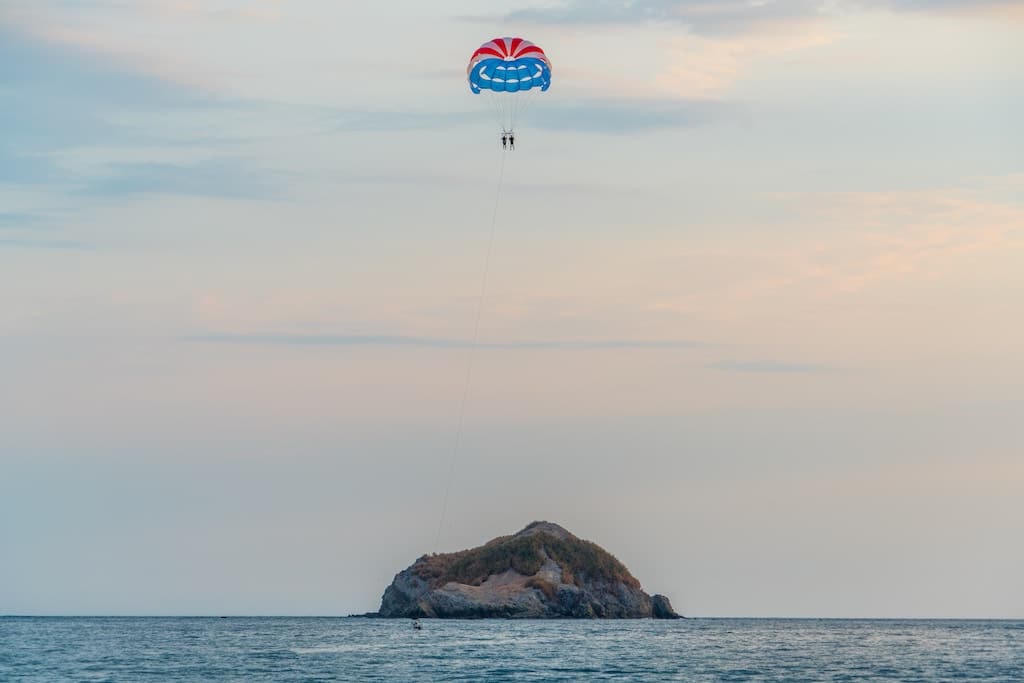 Also known as parascending or parakiting, is a recreational kiting activity where a person is towed behind a boat while attached to a canopy or parachute. You are strapped into the harness and pulled up in the air as the boat moves. The longer the rope, the higher you fly in the sky. This is an exhilarating experience where you can take in the scenic views while you relax and float through the sky. Check out Ogopogo Parasail in Kelowna, B.C. for a truly breathtaking view. Or try Grand Bend Parasail if you're in central Ontario and fly over beautiful Lake Huron. Check out this site for what to expect from your first parasailing experience.
This wakeboarding spin-off is a fun summer activity to try with the whole family. The board's surface is covered with either grip tape or a high-traction foam that allows the riders to go barefoot if they so choose. Wakeskates are significantly smaller than wakeboards and can be compared to the skateboard. While wakeskating, the rider doesn't require the large wake needed that wakeboarding does. Due to this difference, wakeskating can be conducted by smaller boats or even a jetski. Check out this site to learn how to get up on a wakeskate. It may be easier to try wakeboarding or wakesurfing first, to acquaint yourself with the feeling before attempting to get up on a much smaller board.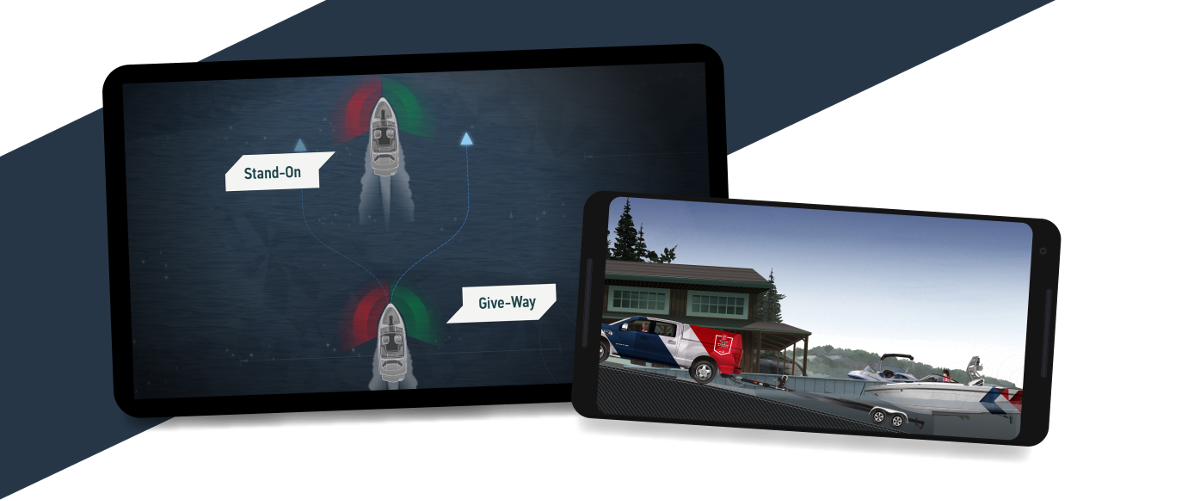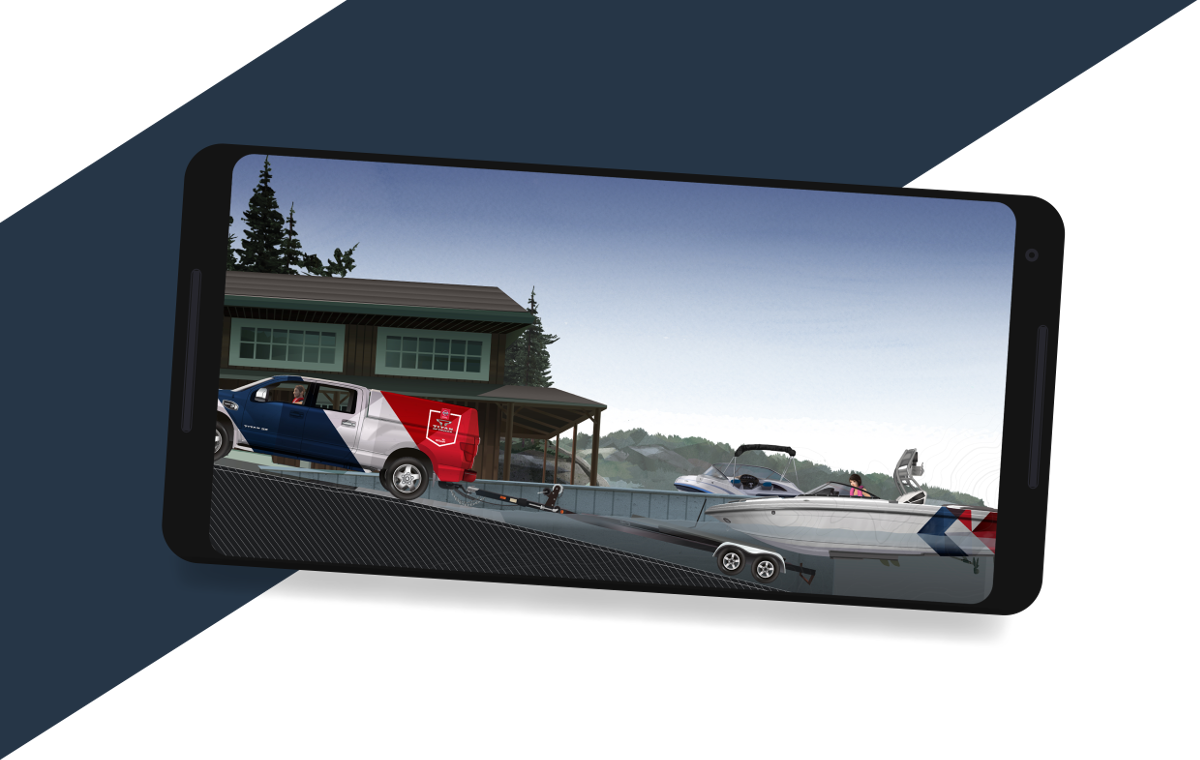 Get your Official North American
Boating License
The Official NASBLA and Transport Canada Boating Course, Test & License.
Get your Official North American
Boating License
The Official NASBLA and Transport Canada Boating
Course, Test & License.
This extreme watersport will literally take you to new heights. You will be shot up to 49 feet in the air on your flyboard or you can dive up to 8 feet in depth beneath the water's surface. The flyboard attaches similar to a wakeboard which is attached to an 80-foot hose that connects to the jet pump of a PWC. The PWC forces water through the hose giving the flyboard propulsion through the air. The propulsion is routed through the primary nozzle that is attached to the feet of the user.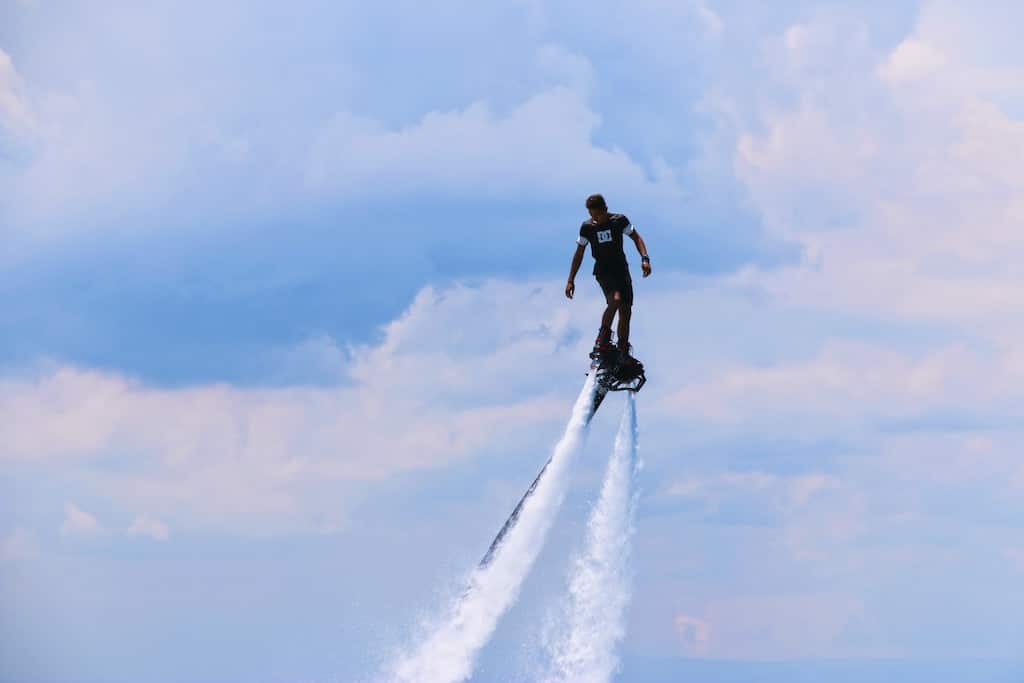 If you're ready for an adrenaline-filled experience, you'll want to give this watersport a try! The Canadian Jetpack Adventures company offers six locations across Western Canada and is run by a founding member of Team CanFly, Canada's National Flyboard Team. If you're in central canada, Ontario Jetpacks is a great place to check out for lessons and rentals. On the east coast? Check out Flyboard Maritimes where your flight instructor will provide you with all the safety equipment, pre-flight instructions on the marina docks and coaching in the water.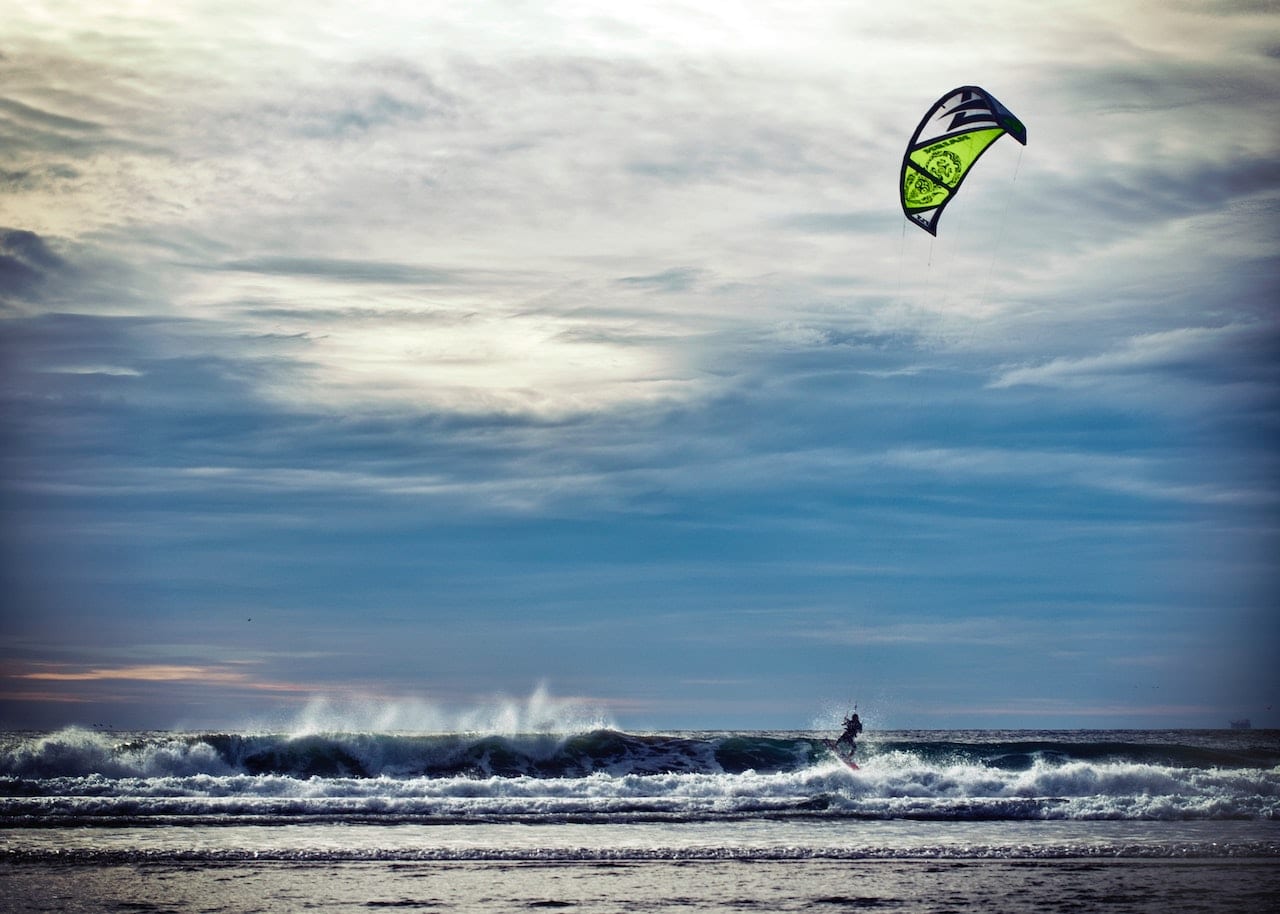 Kitesurfing is a wind-powered watersport that requires a kite and board to propel you across the water. You don't necessarily need waves to conduct this sport, all you need is wind and water. This extreme sport is quite accessible and once you've mastered the basics, there are many different levels you can progress to. You can ride faster, try jumps and freestyle tricks and even ride long downwind waves along the coast. Check out this site for everything you need to know about learning to kitesurf, from choosing an instructor to buying a kit. Once you've learned the basics, if you are in need of any kitesurfing products this is the site to check out.
Surf ski or Surf Kayaking 
These watersports both involve tackling the waves while sitting inside a compact personal watercraft and holding a paddle. A surf ski is a long narrow and lightweight craft similar to a kayak. There is an open cockpit that you sit on top of with a self-bailer to eliminate water. These narrow kayaks are built for speed, performance and racing. Check out this quick online lesson from Surfski Racing for a look at what you're in for. Plenty of outdoor outfitters offer surfski lessons such as Deep Cove Kayak in North Vancouver, B.C. You will learn how to remount your surfski in case you fall off.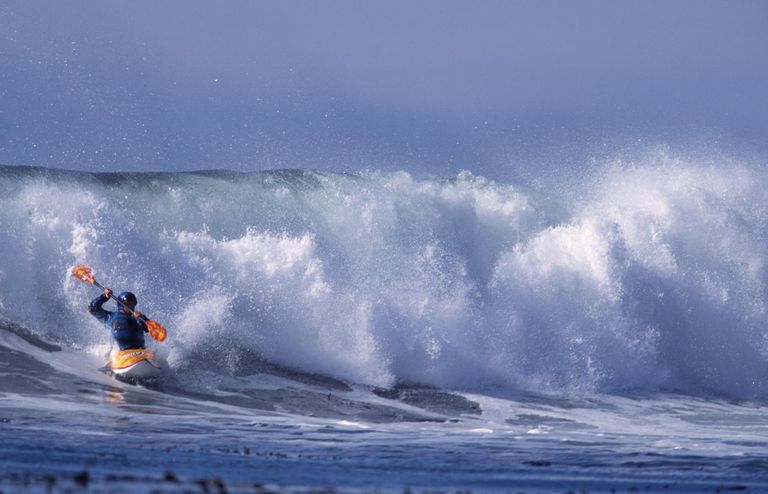 Surf kayaking is conducted in a standard kayak where you sit in an enclosed cockpit. This sport is a mixture between surfing and whitewater kayaking. The aim is to catch large waves and plane across them. To get started with this cool watersport, you can check this site out for some tips and steps.
These watersports will bring your outdoor experience to the next level. From scenic views to adrenaline-filled activities, these watersports are perfect for anyone who wants a little adventure in their lives.